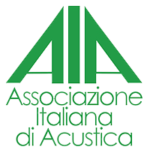 AIA  http://www.acustica-aia.it/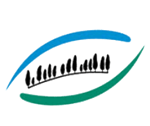 ARPAT  Agenzia Regionale per la Protezione Ambientale della Toscana http://www.arpat.toscana.it/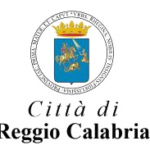 CITTÀ DI REGGIO CALABRIA http://www.reggiocal.it/on-line/Home.html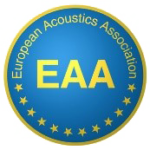 EAA  https://euracoustics.org/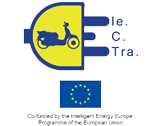 ELE.C.TRA PROJECT http://www.electraproject.eu/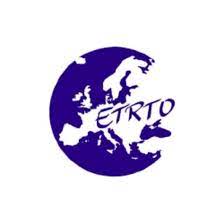 EUROPEAN TIRE AND RIM TECHNICAL ORGANIZATION (ETRTO)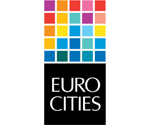 EUROCITIES http://www.eurocities.eu/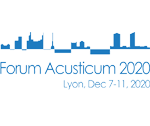 FORUM ACUSTICUM  https://fa2020.universite-lyon.fr/
Activities: paper submitted by Comune di Firenze and Vie en.ro.se. Ingegneria to Forum Acusticum Congress carried out in December 2020. During the online congress, a presentation about Life E-VIA project has been shown and discussed: https://life-evia.eu/papers/life-e-via-project-noise-electric-vehicles-and-tyres/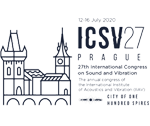 ICSV https://www.icsv27.org/
Activities: partners Comune di Firenze and Vie en.ro.se. Ingegneria will participate to the ICSV Congress by presenting two papers concerning the LIFE E-VIA project.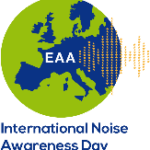 INAD  https://acustica-aia.it/inad/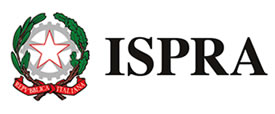 https://www.isprambiente.gov.it/en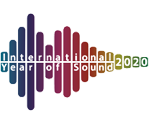 IYS2020  https://sound2020.org/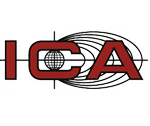 ICA http://www.icacommission.org/
Activities: during the IYS Steering Committee held in January 2021 some European Projects have been mentioned and promoted, including Life E-VIA : IYS – Competition_Italian events_CB_SL
The free workshop "Electric mobility and low-noise asphalts: the LIFE E-VIA project and other contributions" will be included in the International Year of Sound (IYS) initiatives promoted by the International Commission for Acoustics (ICA) and is linked to the INAD 2021 Noise Awareness Day.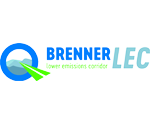 LIFE BRENNER LEC  https://brennerlec.life/

LIFE COOL & LOW NOISE ASPHALT  https://www.life-asphalt.eu/?lang=en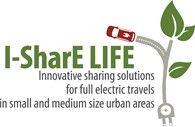 LIFE I-SHARE http://www.i-sharelife.eu/

LIFE HEATLAND https://heatlandlife.eu/
Activities: participation in the WORKSHOP "Urban heat island and noise: our not so invisible enemies" https://life-evia.eu/event/life-heatland-workshop/

 LIFE NEMO PROECT  https://nemo-cities.eu/projects/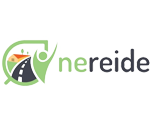 LIFE NEREIDE PROJECT  http://www.nereideproject.eu/en/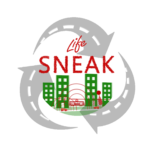 LIFE SNEAK https://webgate.ec.europa.eu/life/publicWebsite/project/details/5606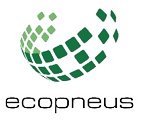 ECOPNEUS https://www.ecopneus.it/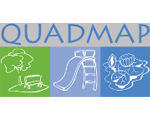 LIFE QUADMAP PROJECT  http://www.quadmap.eu/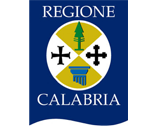 REGIONE CALABRIA  https://portale.regione.calabria.it/website/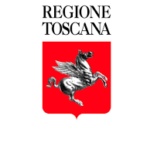 REGIONE TOSCANA  https://www.regione.toscana.it/
Activities: REGIONE TOSCANA recognised credits for Technicians on Acoustics for the free workshop "Electric mobility and low-noise asphalts: the LIFE E-VIA project and other contributions"  https://life-evia.eu/wp-content/uploads/2021/04/Locandina_webinar_EVIA_finale.pdf